Professional & Globalized PV Manufacturer
As a world renowned PV manufacturer, Jetion Solar specializes in research, development, production and sales of high efficiency solar cells and modules. Since its foundation in 2004, Jetion Solar has accomplished significant achievements which outpaced most of our main competitors in terms of production capacity and in the number of innovations. Jetion Solar upholds its belief that innovation is the key driver behind advancement by pursuing new technologies and higher efficiencies.
In 2014, Jetion Solar joined CNBM (China National Building Materials Group Corporation) to better extend our value chain. So far more than 6 GW Jetion Solar's products have been widely installed in over 40 countries. And as backed by CNBM, Jetion Solar also provides global EPC service and project financing. Currently, Jetion Solar has a global production capacity of 2 GW cells and 2.5 GW modules with 5 manufacturing plants in both domestic and Thailand. Jetion Solar serves worldwide customers with high-quality products and professional services.

Technology Innovation
With outstanding quality and excellent service, Jetion Solar's strong innovation will continue to help customers achieve their goals. From utilities to commercial and industrial customers, we provide the right products and services based on the different requirements of each customer. Jetion Solar continuously invests in the reform and innovation of solar products by upgrading cell technologies, laboratory equipment and employing potential R&D talents. Our emphasis on product innovation keeps us at the forefront of technology in the solar photovoltaic industry.
About how Jetion Solar leads the innovation
Learn more
Quality First
Quality is the core competitiveness of Jetion Solar in the long-term development, and also winning by quality is the know-how of Jetion Solar to become a leading global PV manufacturer. In order to meet our customers' expectations for high quality and high reliability, we continue to invest in equipment upgrades, optimization and staff expertise training. Strict quality control system brings high-quality products. In some cases of early PV projects in Europe, our PV modules have been operating stably for more than 15 years. We are very proud of what we have achieved in quality.
About how Jetion Solar winning by quality
Learn more
Manufacturing Excellence
The key to Jetion Solar's manufacturing excellence and quality management are: highly automated and intelligent factories with a global layout to meet different market needs; an advanced ERP system can ensure that our R&D centers and five global intelligent manufacturing plants synergy with business, planning, production and quality departments; the advanced manufacturing execution system (MES) ensures 100% traceability of the entire process from procurement of raw material to product delivery.
About how Jetion Solar excels in manufacturing
Learn more
Global Partners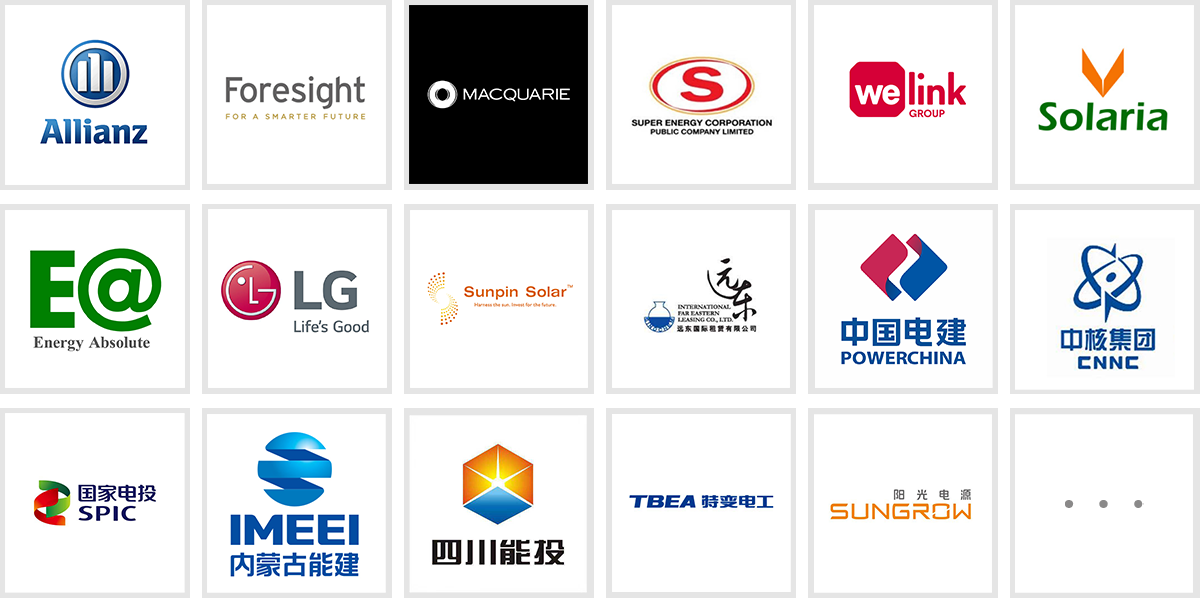 Financial Partner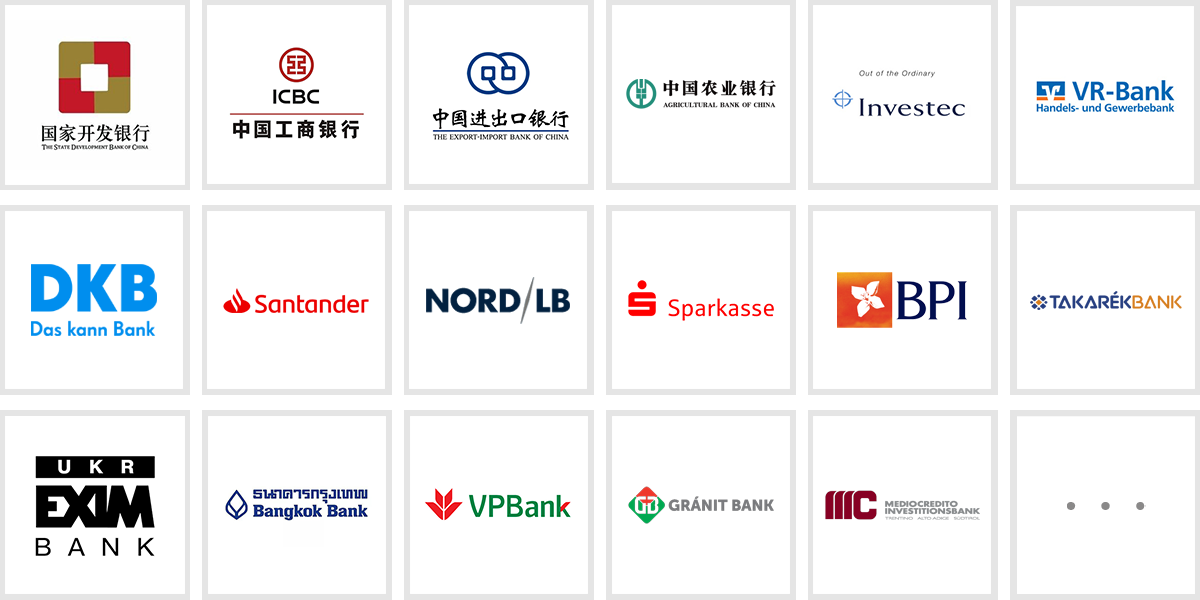 Amazing Decades
2019

● Expect PV cell and module production capacity ramp up to 2000 MW/year and 2500 MW/year respectively

● Launched 440W+ ultra-high efficiency bifacial dual-glass module JeThrü series

2018

● PV cell and module production capacity ramp up to 1200 MW/year and 1500 MW/year respectively

● Launched 400W+ high efficiency bifacial dual-glass module

2017

● Jetion Solar (TongCheng) was founded, focus on PV module production

2016

● PV cell and module production capacity ramp up to 1000 MW/year and 1200 MW/year respectively

2015

● No. 1 market share in Thailand with more than 220 MW shipment

2014

● Jetion Solar was restructured by CNBM (China National Building Material Group Co., Ltd.)

● Launched Thailand factory with 100MW PV cell and 200 MW PV module production capacity

2012

● PV cell and module production capacity ramp up to 700 MW/year and 900 MW/year respectively

2011

● Both PV cell and module production capacity ramp up to 500 MW/year

● Capable of invest & develop 100 MW PV power plants per year

2010

● Awarded Deloitte "Top 50 High-tech and High Growth Enterprise of China 2010"

● Jetion Solar Power (North America), the first overseas production facility, was established in Charlotte, USA

● Jetion Solar's Jiangyin Low Carbon Industrial Zone manufacturing facility was founded, focus on PV cell production

● Both PV cell and module production capacity ramp up to 200 MW/year

2009

● Awarded Deloitte "Top 50 High-tech and High Growth Enterprise of China 2009"

● PV module production capacity ramp up to 75 MW/year

2008

● Awarded Deloitte "Top 50 High-tech and High Growth Enterprise of China 2008"

● Get VDE certificate

● PV cell production capacity ramp up to 100 MW/year

● PV module production capacity ramp up to 60 MW/year

2007

● Jetion Solar listed on AIM of London Stock Exchange

● Jetion Solar (Europe) was established in Liechtenstein

● PV cell production capacity ramp up to 50 MW/year

2006

● Launched the first 30 MW PV module production line

2005

● Launched the first 25 MW PV cell production line

2004

● Jetion Solar was established in Jinagsu, China